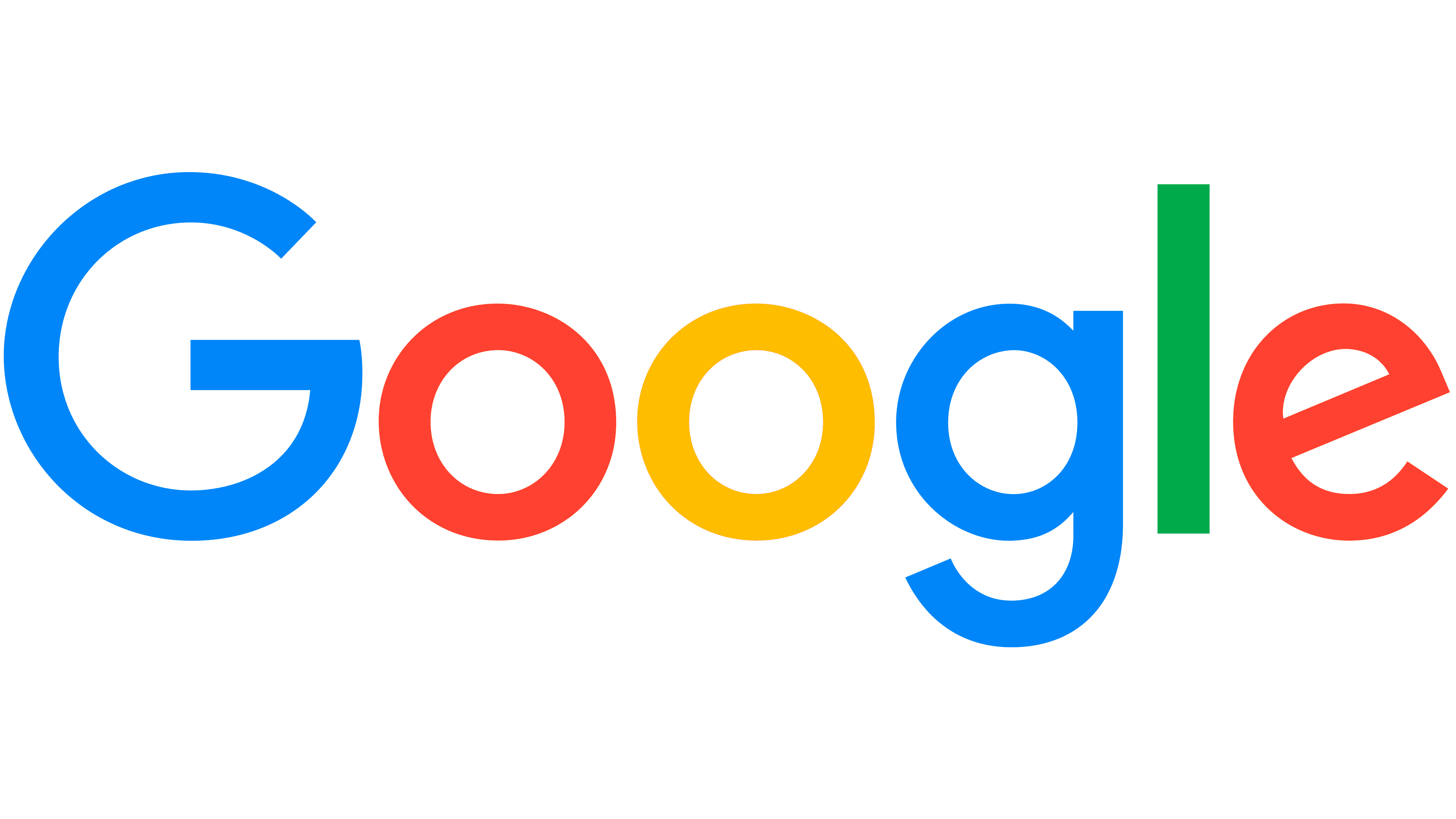 Excellent food, friendly staff

Luis Weber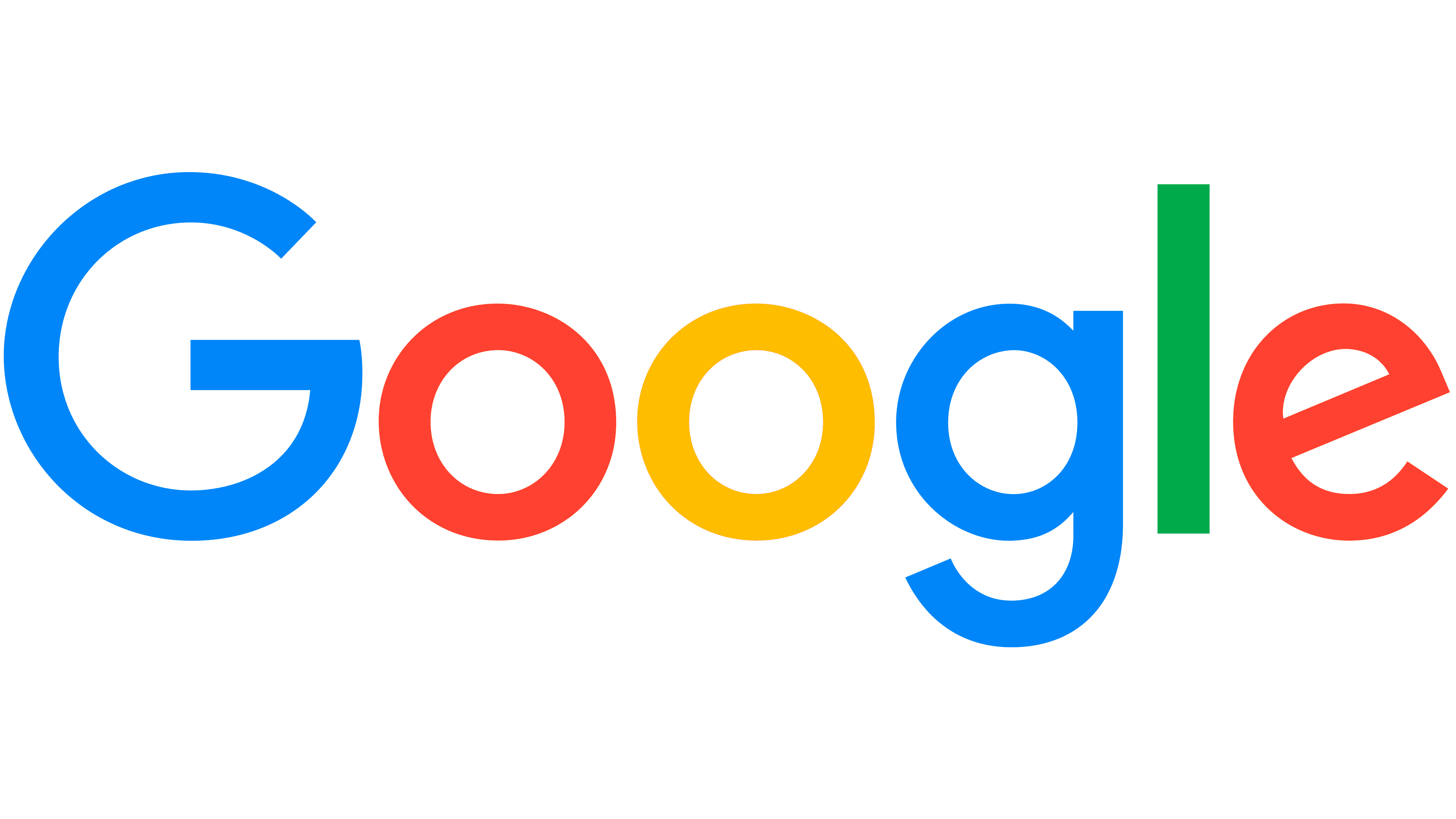 Great Terrasse with nice view overlooking Impruneta. Excellent Tuscan cooking. Many locals.
Very friendly service! We love it!

Jochen Gutbrod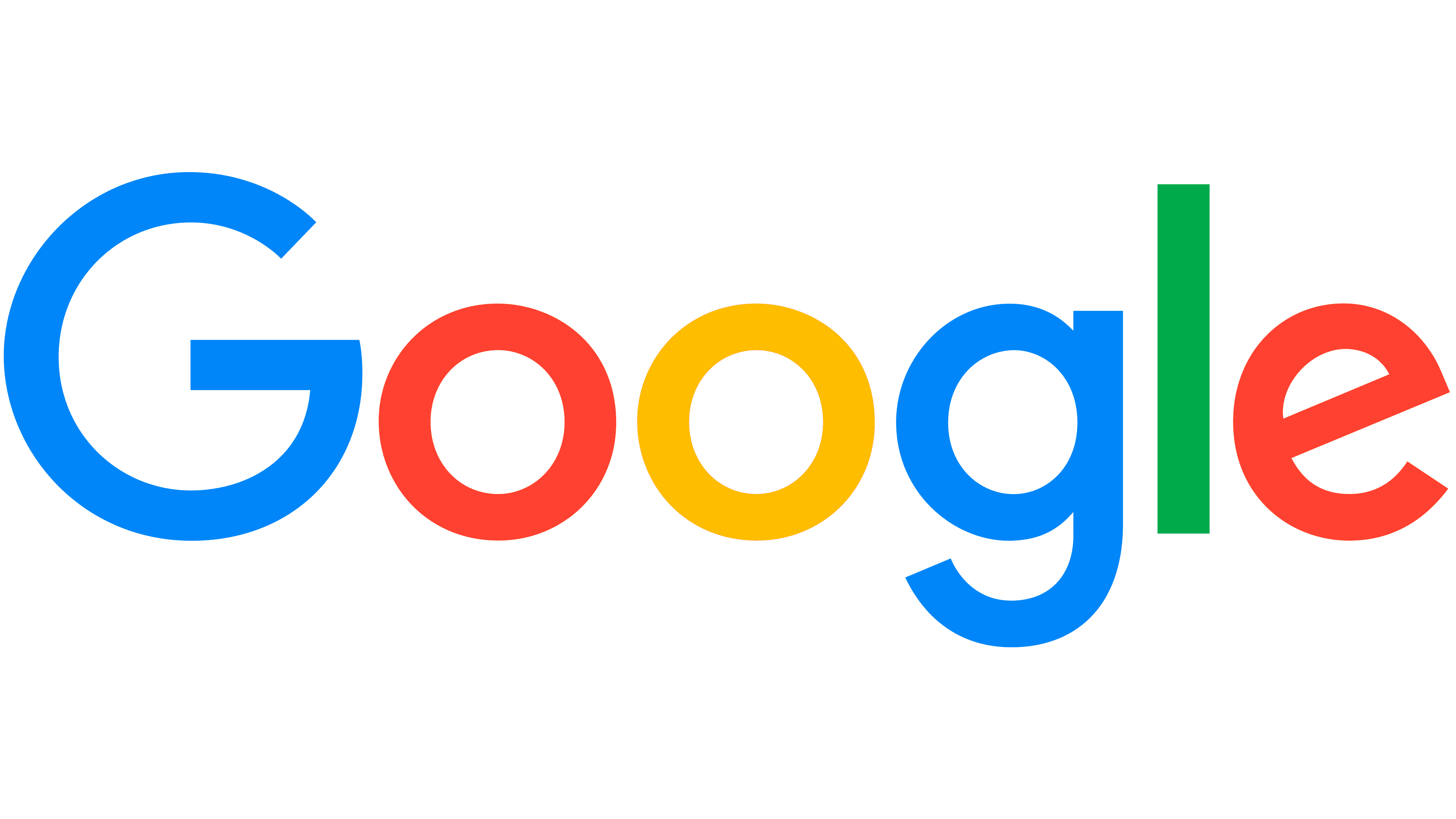 What a find. Bellavista was recommended by a local Cantina and it did not disappoint. Wonderfull staff (all family). Great location for day trips to Florence and the many Chianti Cantinas around the region. Breakfast and dinner menu was fabulous.

Lenny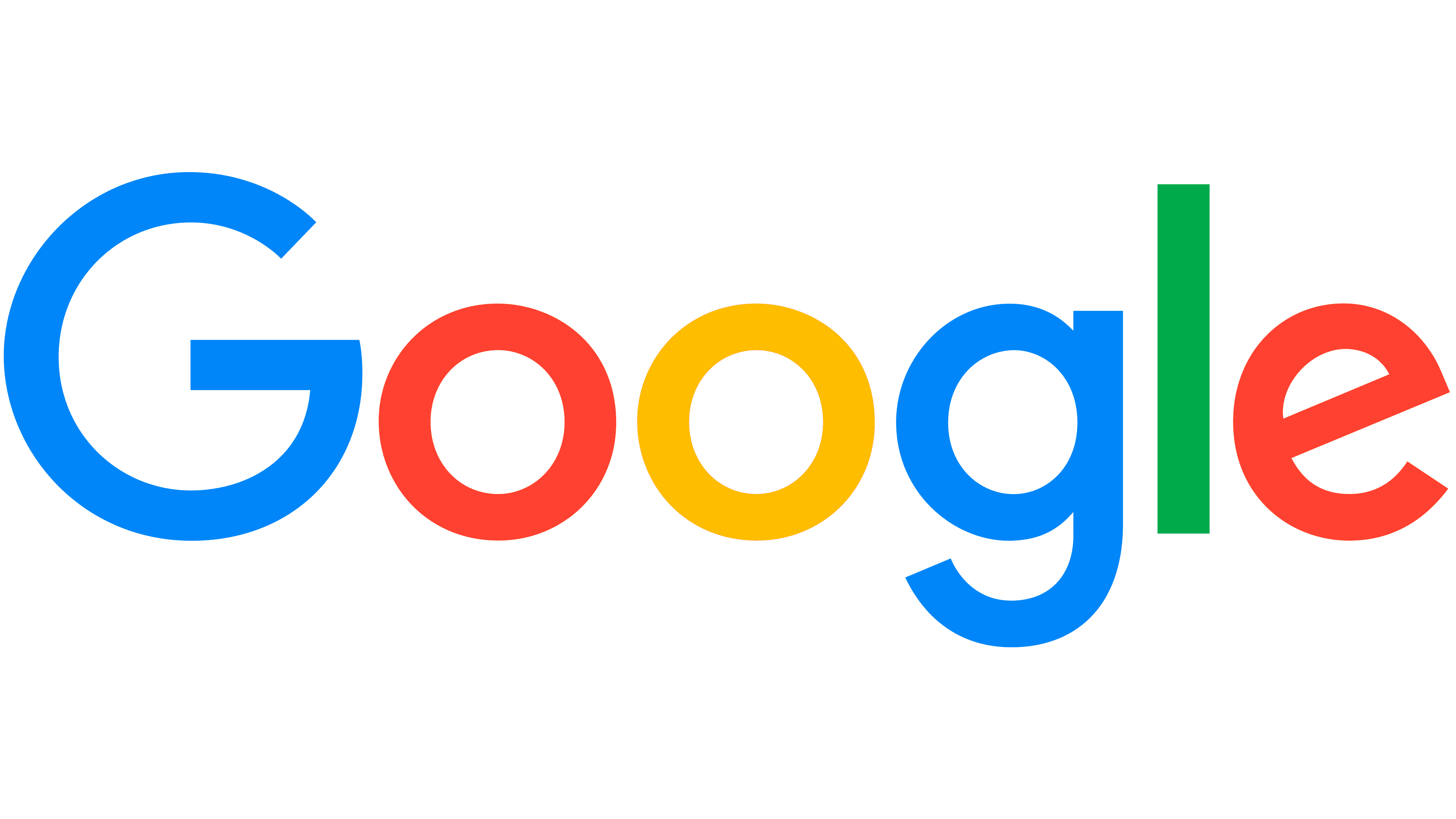 We was here last summer. They are very kind, homely <3 Clean rooms and delicious foods!
we want it back today 🙂

Emese Olàh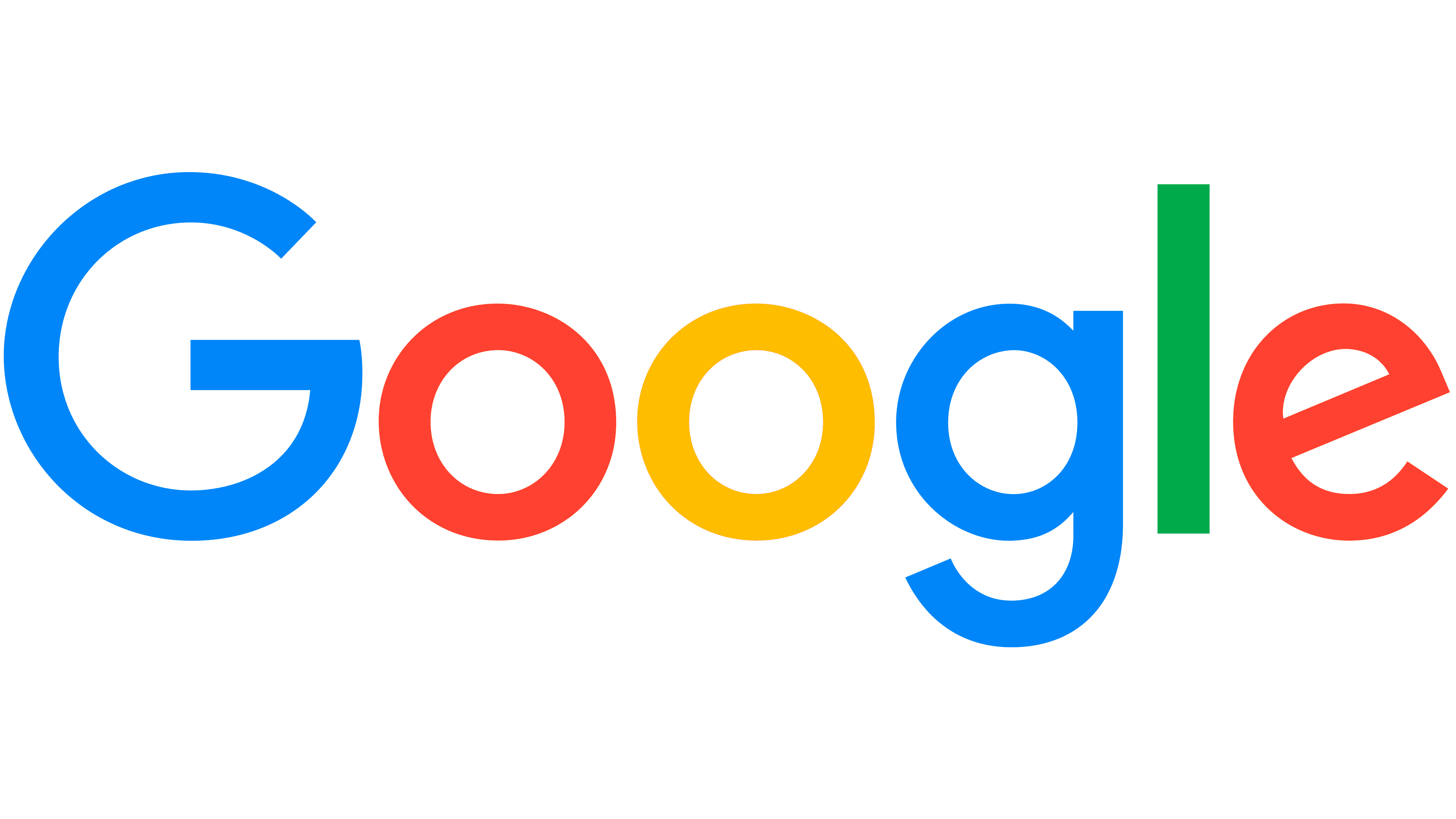 Excellent food, nice environment, nice staff. 30 min away from Florence with a bus.

Mc Alonso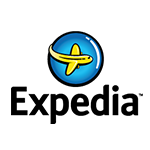 OUR RETURN VISIT
Stayed here before and would do again and again when in the area. Close to all facilities and ideal for what we need when visiting the area.

Nick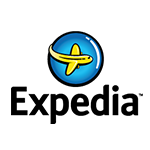 Good location. Good price. Friendly staff.

Jacqueline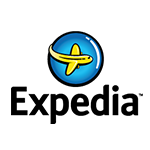 Charming family run hotel–father and sons. Thomas and Matteo were friendly, personable and eager to help us make the most of our stay. Thomas even came out to help us in with our luggage when we arrived late at night. Nice, simple breakfast included. Beautiful rooftop terrace. We would definitely stay again.

Vic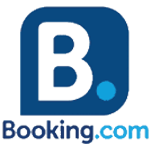 The staff truly went above and beyond to make our stay a wonderful one
My husband Anthony and I celebrated our wedding anniversary with a week in Tuscany, and loved the hotel, our room and accommodations. Matteo and his family were incredible hosts- they suggested we book one extra night so we could attend the annual Festa dell Uva celebration which blew us away!! Festival is 4 competing pagents celebrating life, our planet; the seasons and weather; the grape and wine- it was breathtaking and unforgettable. Access to guest rooms is by stairway only, but staff was happy to assist us with our luggage. There is a beautiful roof deck and terrace with sweeping views, and Florence is a 30-minute bus ride away via CAP bus (tix are sold at the front desk, as are bottles of their house wine and pasta). The staff suggested local tours (terra cotta artisans and a private wine tasting at a 14th century estate). Property is beautiful and feels loved/treasured. Buffet breakfast included with breads/cereals/pastries/yogurt/juice/boiled egg/cheese/meats/olives and fresh fruit. There are two restaurants- we ate at each but preffered the upstairs restarant menu. Amazing pastas, huge steaks and ravioli. If you want an authentic Tuscan experience away from the crowds in Florence, this is it! We are definitely coming back next year.

Susan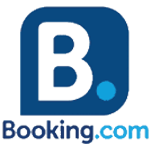 Very helpful and very kind staff.

Anonymous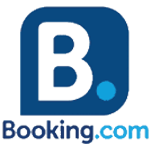 Great base to explore Toscana from
We stayed here while exploring Toscana for a couple of days. The room was comfy and what we expected, nothing to complain about. The owners are the most hospitable and fun people you'll meet and will give you a lot of tips about what to visit in the region. They make an espresso or hot chocolate for breakfast. I really enjoyed staying here, also because they were so nice.

SundanceKiddo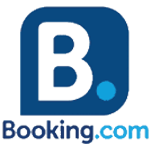 Warm, personable and quaint
Super warm and personable welcome from the the owners of the hotel and all staff. Very attentive and flexible. They really made us feel at home. I highly recommend this hotel for the heart-warming feeling they give you. The hotel had a nice atmosphere and the room was quaint. English skills were also very good although they were modest about it. I would stay with them again in the future. Thank you!

Carolien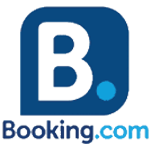 Good and friendly service and good location!
Good and friendly service, and gluten free was available during breakfast. Location was very convenient to the bus stop and a big Coop nearby

Sue Lin