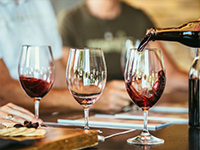 WINE TASTING
– Do not miss out a wine tasting on our panoramic terrace!
– Wine Tasting of 3 Chianti DOCG Wines and a charcuterie board of cheeses and cold cuts.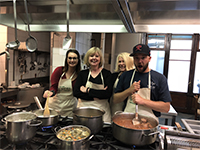 "COOKING CLASS!"
-Enrich your stay with a unique and unforgettable experience.
Sign up for our cooking class!                                                                     

"VISIT THE MUSEUMS"
– Let us know which museum you are interested in visiting, the day, the time and how many people are in your party, and we will personally take care of the reservation on your behalf. In this way you will be able to skip the long lines. You will pay directly at the museum entrance. Don't worry at all if you change your mind, you won't be charged any cancellation fee.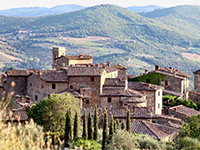 "TomBek Tours"
– Enjoy Tuscany the way it was meant to be experienced — immersed in the culture, the views, and culinary delights! TomBek Tours guided tours of Tuscany offers a rich experience, with excursions that include wine tours, bike tours, visiting Florence, Siena, San Gimignano, the Cinque Terre, and more!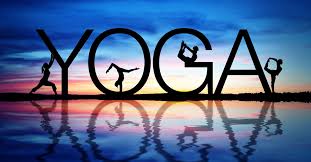 "Yoga"
– Stretching, Movement, Meditation, Breathing, Relaxation Cultivate the body and mind. Moments of relaxation within the splendid frame of Tuscany.