Our Story:
Our great grandfather, Gisuseppe Becucci, who started in the restaurant business with his family in 1906, began by serving simple yet delicious meals to the people who were passing through Impruneta and the surrounding Chianti area on their journey between Florence and Siena. In those days, the travelers, who were traveling by horse or on foot, started requesting not only a good meal but also a place to rest along their tiring journey. Through this, the warmth and welcome of The Bellavista, now spanning 4 generations, was spontaneously born.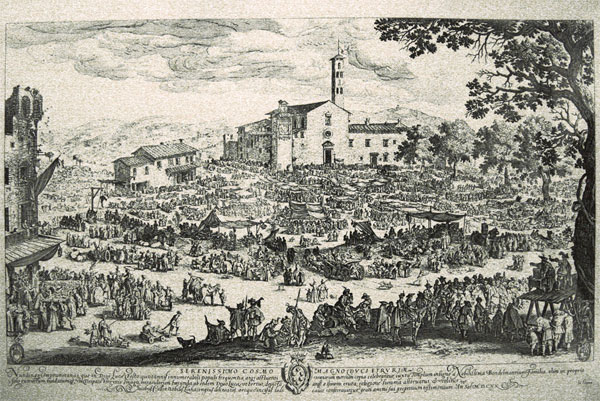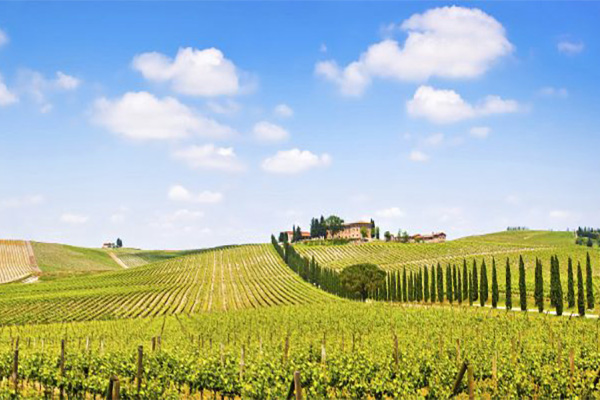 Surroundings:
Impruneta is situated in an ideal position in the Chianti area, immersed in the typical Tuscan countryside but still very close to Florence. Here, the landscape is full of rolling hills, olive trees, and vineyards, making it a beautiful place for exploring on foot, riding bicycles or horses, or for wine tasting. Due to its central position, you can take day trips to Florence with all its rich culture and history or visit other picturesque Tuscan towns and villages, such as Greve in Chianti, Panzano, Radda in Chianti, Siena, San Gimigano, Lucca, Pisa, and many others.  Impruneta is also known worldwide for its Terracotta.
Things to do:
If you love panoramic views, nature, and history, it is all in reach from The Bellavista. From here, you can discover and explore charming towns and villages in the Chianti hills by bike or car – away from the traffic and commotion of the busy city.
If you decide to get around by bike, you will be amazed at the choice of routes and places to see. Tommaso can suggest the most suitable routes for you and maybe even accompany you! We also have room for your bikes and for maintenance.
Is your passion wine or olive oil? Then you are in the right area! We can recommend good places for wine-tasting and olive oil producers to visit.
For those who prefer a more relaxing itinerary, there are possibilities to go horseback riding, play a game of tennis on the terracotta courts of the country club, or take your dog out for a walk.
If you would like to visit Florence, you can hop on the bus, which departs from the main piazza right outside our door. The bus ride takes you through the Tuscan countryside and transports you right into the center of one of the most historic and beautiful cities in the world within about 30 minutes.
No matter what you decide to do, we are happy to supply you with a map, directions, and other helpful information. We can also book admission to museums at regular admission price, plus the small pre-booking fee requested by the them. Then, in the evening, it's back " home " here with us at The Bellavista!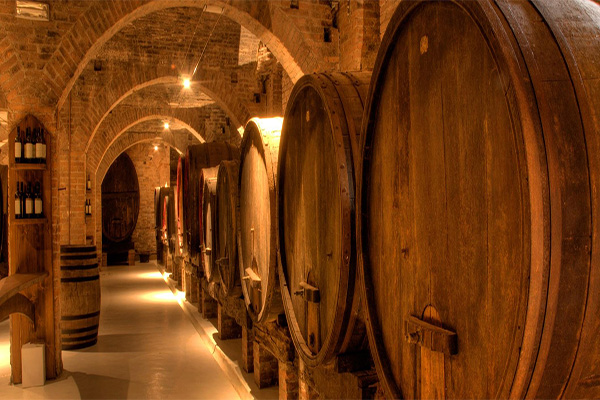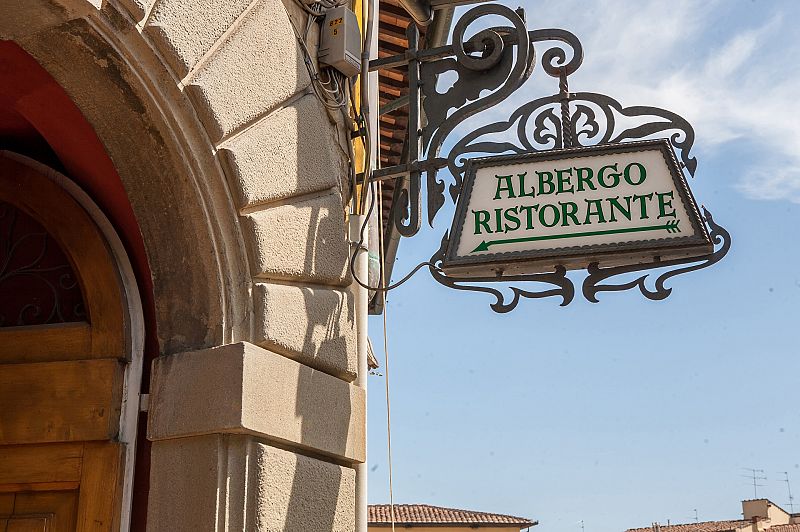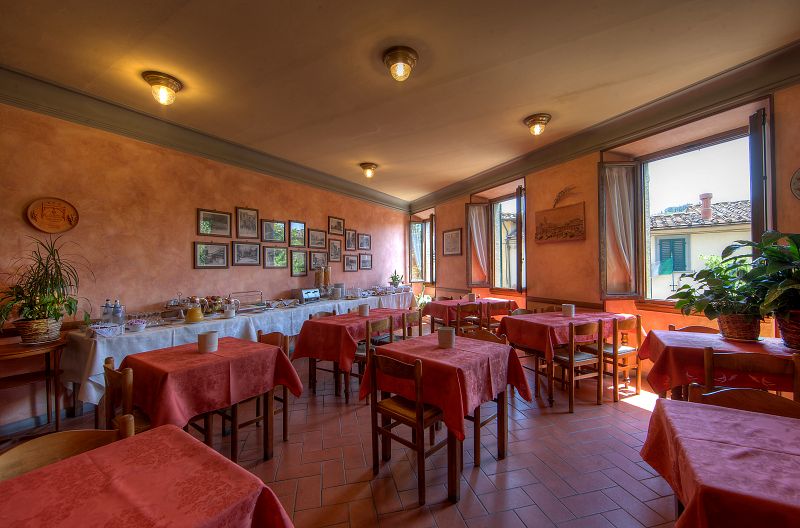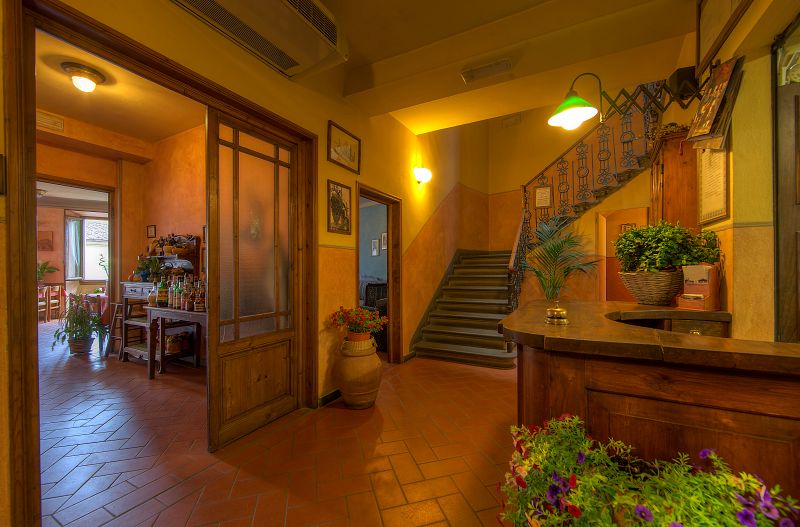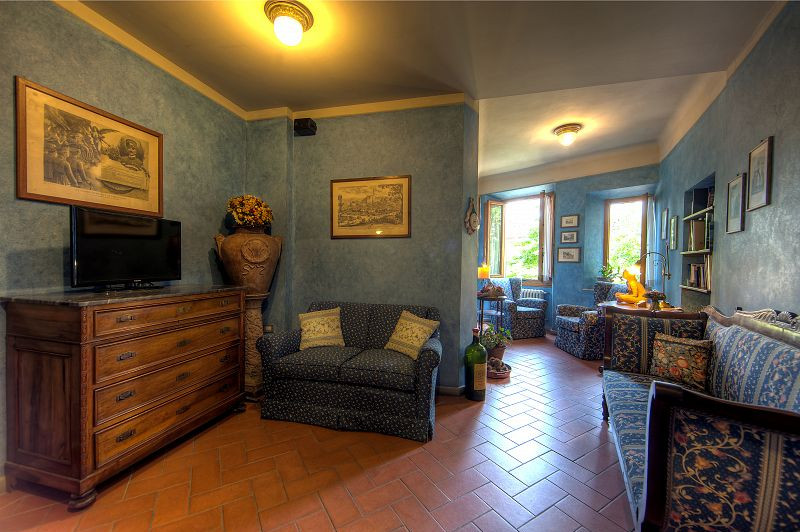 DIRECT RESERVATION ON OUR WEBSITE